Upcoming Events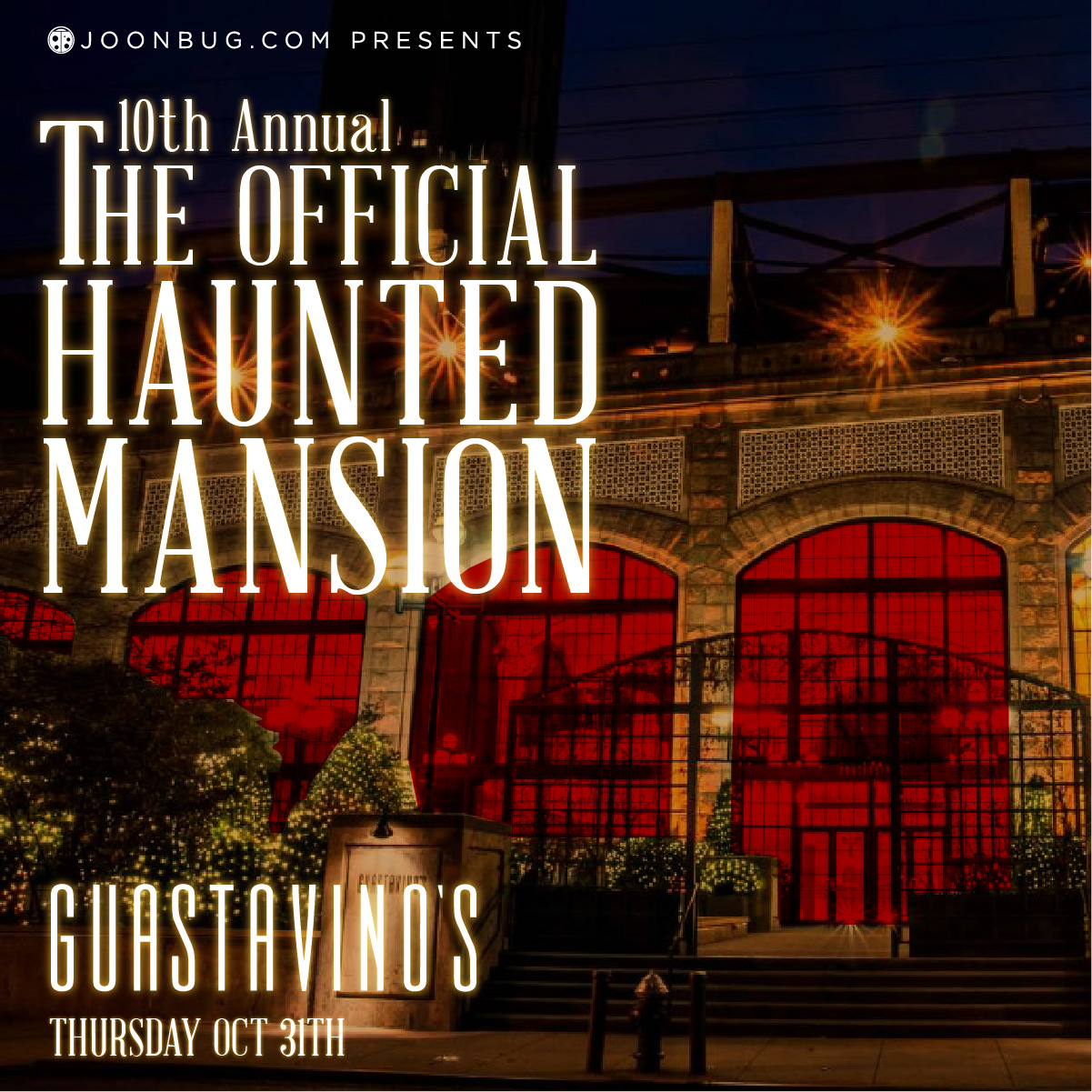 Thursday, October 31, 2019 9:00 PM
Guastavino's the Official Haunted Mansion Halloween Day
Halloween in New York City is going to be devilishly hot this year at Guastavino's wicked Halloween party. Check in with your wild side and get ready to play with NYC's sexiest party monsters: this Halloween night, Guastavinos Official Haunted Mansion delivers hair-rising party mayhem to die for. This Halloween, bask in eerie thrills..
Tuesday, December 31, 2019 9:00 PM
Guastavino's
This New Year's Eve, for one night only you can experience the magnificence that is Guastavino's, New York City's stunning private event space whose soaring architectural landmark-interior provides a sumptuous backdrop for a transcendent New Year's celebration. Host to the most exclusive fashion, entertainment, and nightlife event..
More Events at This Venue
Location and Hours
Guastavino's
409 E 59th St New York NY